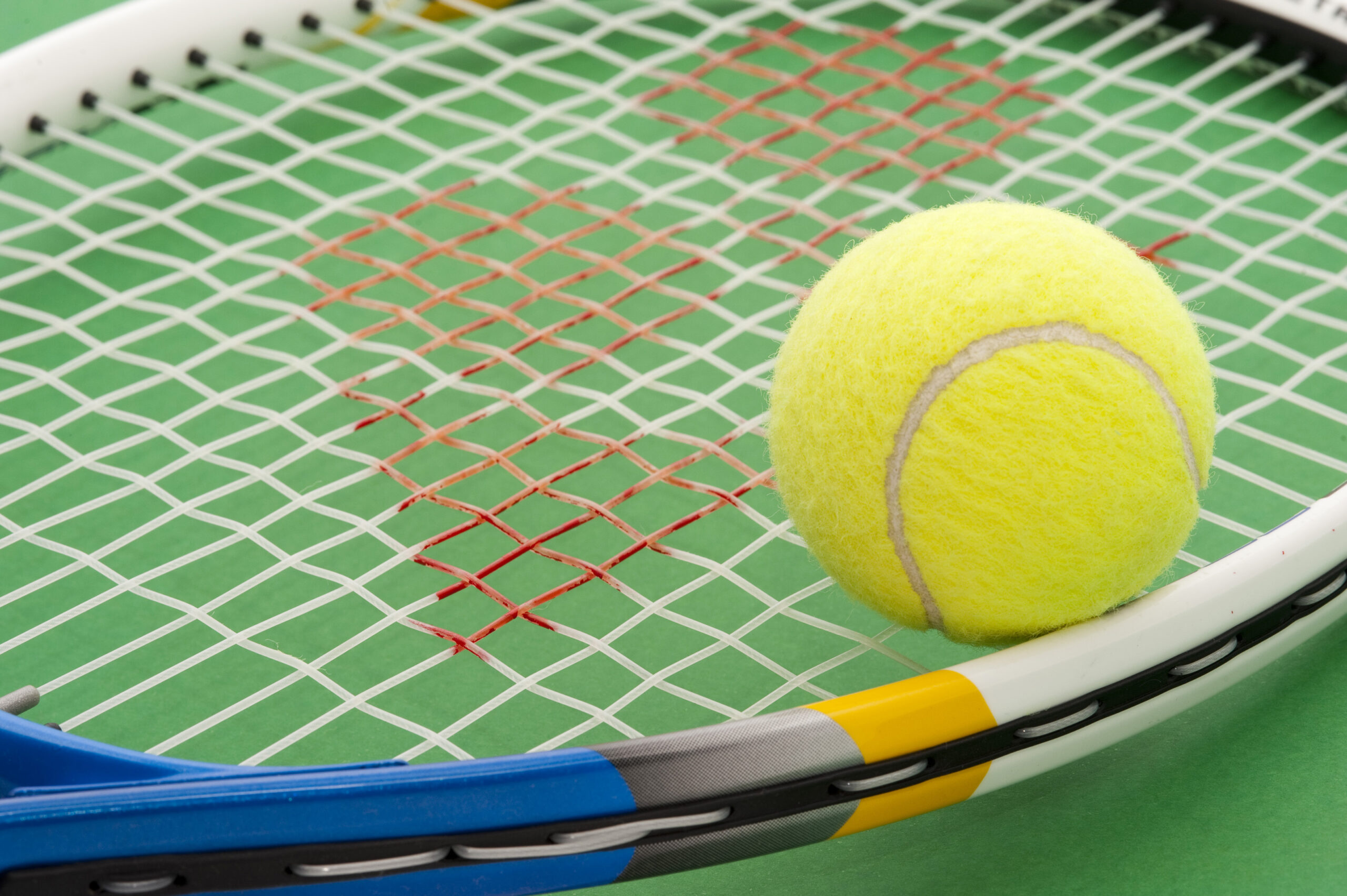 ---
What is the Junior Tennis League?
The North County Junior Tennis League introduces players to the game of Tennis. In the first two weeks players will receive professional tennis instructions. We will then form teams of between 5-8 people per team that will compete against each ohter for the remainder of the 8 week season.
---
How does it work?
Players will receive professional tennis instructions/coaching the first two weeks. After that the teams will be created and players will be expected to practice once a week and play in a team environment against other teams on the weekend. This will continue for 8 weeks
---
How Much?
The fee for the league will be $150, this will include: Professional Coaching for 2 weeks, new balls, league shirts, and more. There will be extra add-ons available as well! Part of our goal is to provide affordable tennis equipment to the younger generations. We have partnered with Tennis-Warehouse and they will be providing used, high quality tennis racquets for an additional $25 per person. They have also offered to provide proper shoes and court equipment at a discounted rate. Inquire for more details!

PAYMENT NOT REQUIRED UNTIL START OF LEAGUE
---
When does it start?
July 13th – September 17th.

REGISTRATION ENDS JULY 2ND 2022
---
SIGN UP TODAY